Image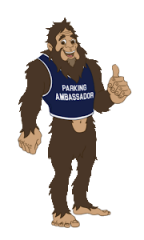 The Village of Harrison Hot Springs will introduce Pay Parking services again this year, from May 15 until September 15. Pay parking helps maintain the waterfront, playgrounds and other Village amenities. Thank you for your support! 
Note: This service is managed by Precise ParkLink. Please direct all pay parking and invoice inquiries to 604.235.1380 or 1.866.715.PARK (7275).
Pay Parking in effect
Monday, May 15, 2021 – Tuesday, September 15, 2021
6:00 a.m. – 7:00 p.m.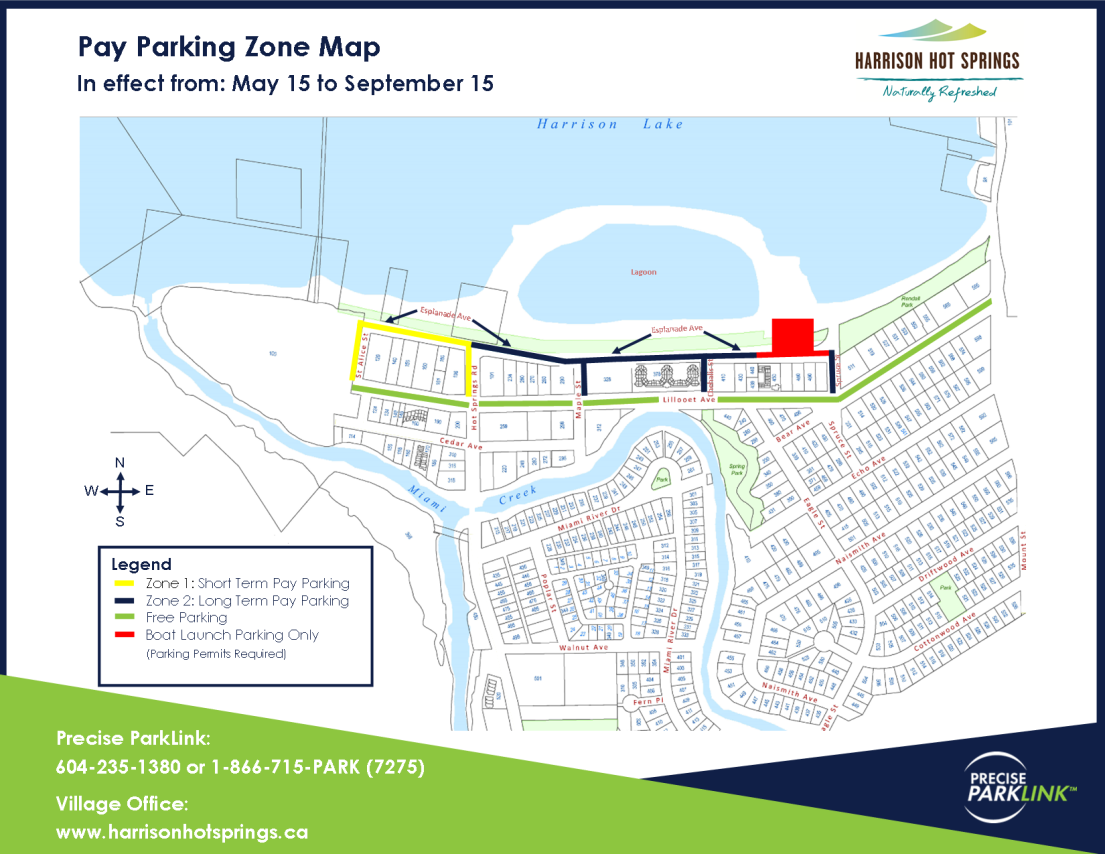 Additional Information
We encourage you to read the material below for more information.